Post a job
Post in a minute or less
Use our AI tool, a quick video, or audio message to easily describe your needs.
Looking for off-the shelf content, custom training, or an extra set of hands to scale your team? We'll match you with the right experts
Match with experts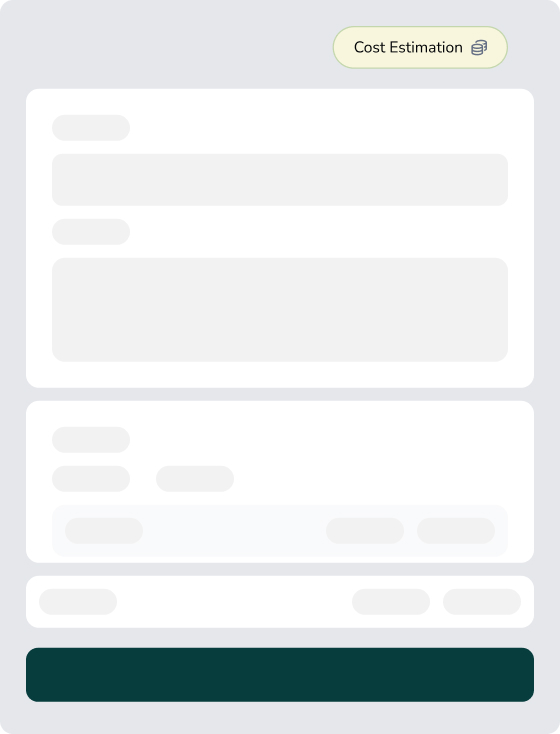 Receive curated proposals
Match with a pool of experts within 48 hours
Choose the best fit
Start right away
Message, interview, or hire instantly.
Manage contracts and payments
with one dashboard
Match with experts
Why wait?
Post your first risk-free job today and work with the world's best L&D experts
Match with experts
FAQ
How much does Learnexus cost?

For clients, Learnexus is free to use to find and manage L&D experts. The rate you contract with an expert for is the rate you pay, with no hidden fees or long-term contracts.

For experts, we charge a 25% service fee to each approved timesheet or completed milestone at the time of issuance.


How does Learnexus vet experts?

Every expert on Learnexus is rigorously vetted by our L&D Solutions team, which has 20+ years of industry experience. Our process guarantees you will consistently match with world-class experts.

1. AI-vetting: A GPT-4 powered process pre-screens resumes, LinkedIn profiles, and websites to identify top applicants

2. Screening:Then, our L&D Solutions team carefully screens applicants for experience working with top organizations and demonstrated expertise in up-to-date methods and technologies

3. Live interview: Our L&D Solutions team then conducts a 30-minute live interview to dive deep into past projects, evaluate industry knowledge, and assess verbal skills

4. Work sample review: Selected applicants then provide work samples to verify expertise and showcase design skills

5. Ongoing performance monitoring: Every expert is evaluated after client engagements to assess performance and ensure a high quality experience


How long does it take to get proposals? Are proposals screened?

80% of our clients receive 3+ highly vetted video proposals with 48 hours of posting.

Our team screens each proposal to ensure we only match you with the right fit.


How does contracting with experts work?

Contracting with experts on Learnexus is simple. Clients and experts agree upon the rate, payment terms (hourly or fixed-payment), and duration. Once the terms are finalized, experts submit weekly timecards or deliverables for clients to approve within the platform. While projects can range from a few hours of work to months-long engagements, there are no long-term contracts or hidden fees.
Learnexus is the agent on record and will remit payment directly to experts, as well as collect payment from clients based upon the agreed payment terms.
Learnexus manages 1099 documents.

Can you tell me more about the experts on Learnexus?

Learnexus has a vetted network of 2,500+ L&D experts. Our network is global with a comprehensive mix of expertise and industry experience. Explore all Learnexus experts here.

If you can't find the expert you're looking for on Learnexus, we'll find them for you for free. Our experienced L&D Solutions team can locate and screen your perfect match in 1-2 weeks. Contact us at support@learnexus.com to find the expert you need.

Can I review an expert's work samples?

Yes! You can review work samples on a expert's profile. You can also message an expert to see additional work samples.

What happens if I'm not satisfied with an expert's work?

Given our experts network is comprised of highly experienced and vetted contractors, we encourage clients to share feedback directly with experts to reach a resolution. In the event a resolution cannot be reached, please contact us at support@learnexus.com

Do you work with enterprise clients?

Yes! Since our founding in 2020, we've empowered teams at dozens of Fortune 1000 companies to create and deliver exceptional training. Contact our team to explore custom enterprise solutions.